$5,000 Donated To Minnesota High School Cycling League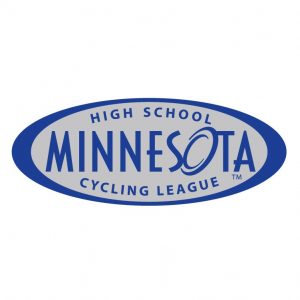 Mountain bike riding and racing is a high school and middle-school sport in Minnesota. The Minnesota High School Cycling League is the organization that made that possible. The league and its affiliate teams provide day camps, after school programs, coaches training, and a school based racing series. Started with 151 student-athletes with just under 50 coaches when founded in 2012, Last year, 2,135 student-athletes, nearly 1,100 coaches, comprising more than 65 teams representing more than 130 cities. Their mission is to get kids on bikes. They are inclusive – no bench warmers and no try outs. And a big part of that is making sure people from any socioeconomic background can participate. Our $5,000 donation goes to the league's scholarship fund and loaner
bike pool that covers all the league fees, race fees and provides equipment to underserved youth. Last year they distributed nearly 70 loaner bikes and provided over 15k in financial assistance. Our goal is that anyone that wants to participate and is willing to invest the time, will be able to. For more information on the Minnesota High School Cycling League, please visit minnesotacycling.org.